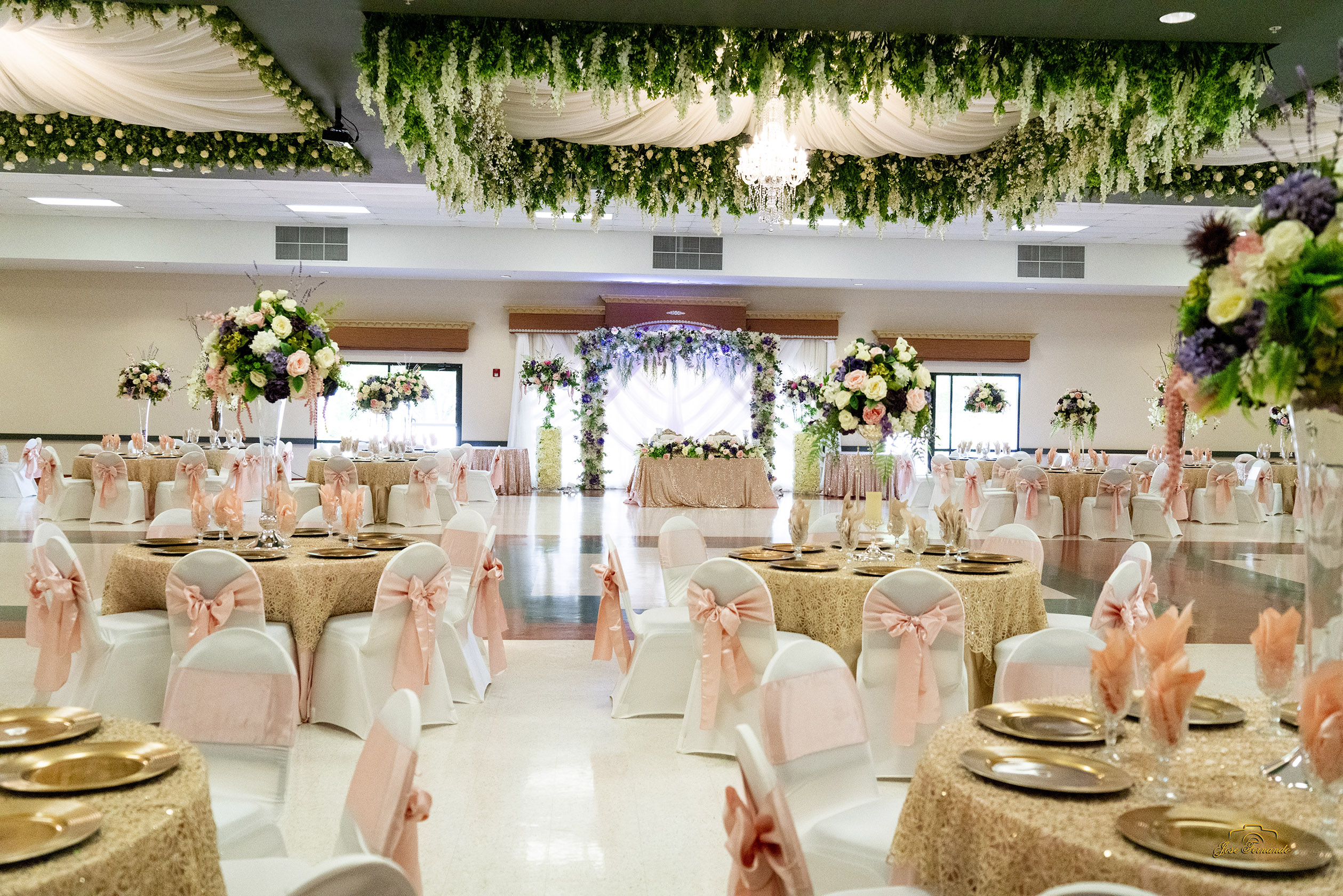 the perfect venue for your next celebration

the perfect venue
for your next celebration
Come see our beautiful Venue and the many amenities we have to offer.
You're going to love our easy, all-in-one packages, with no hidden fees or extra charges.
Nestled away on the 85 acres of unspoiled beauty at Cordi-Marian, Las Fuentes by Emporium removes all distractions so the focus can stay on you during your special day. With the space to comfortably accommodate a minimum of 100 and a maximum up to 400 guests.  This elegant banquet hall is ideal for events of all kind including weddings, receptions, small conventions, conferences, parties, and quinceañeras.
we're featured on bridal buzz
"The space was perfect for our reception- we had 300 people comfortably seated throughout the venue."
– Stephanie
Where the perfect setting and the perfect moment become one
Where the perfect setting and the perfect moment become one
Location
11624 West Culebra, San Antonio, TX 78253